At Prestige Volkswagen, we want to help drivers all over Turnersville, Cherry Hill, and Mount Laurel. That's why we put together this page to answer some of your most common Volkswagen service FAQs.
How Often Should You Change Your Oil?
If your Volkswagen runs on conventional oil, you'll need an oil change every 3,000 miles or every three months. Synthetic oil is designed to last longer. Most new cars run on synthetic and require an oil change every 7,500 to 10,000 miles or once a year.
Why Are My Brakes Squeaking?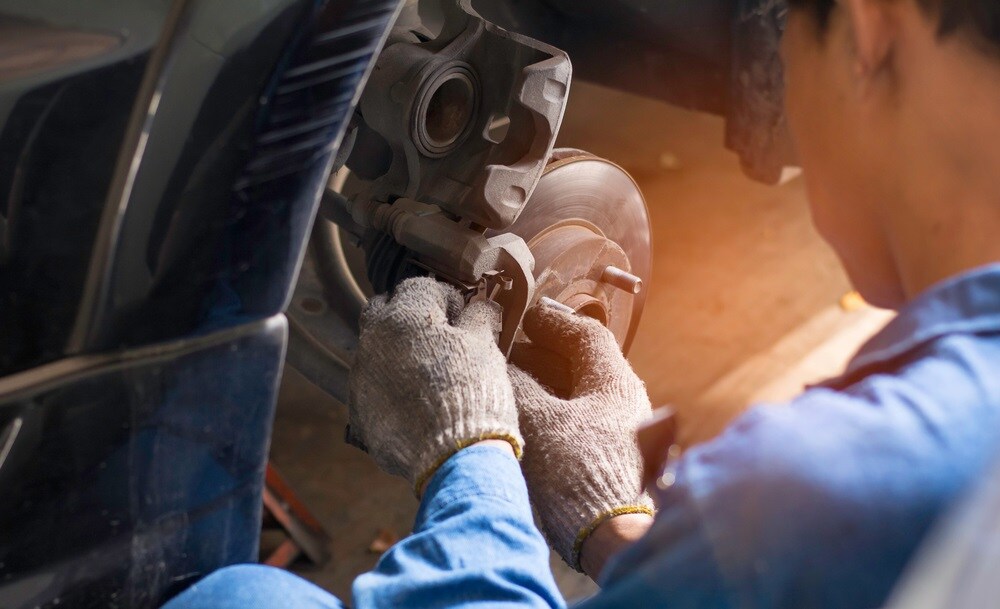 There are a few causes of squeaky brakes. If you hear them squeak after it rains, that means there's just some moisture on your brake rotors. This should go away after they dry off. Sometimes brand-new brake pads will squeak until they're broken in. The most common cause is that your brake pads are worn down and need to be replaced.
How Long Do Brake Pads Last?
Brake pads usually last between 30,000 and 80,000 miles. This wide range is because how long they hold up largely depends on how you drive. If you tend to slam on the brakes quickly and frequently, you'll need to get your brake pads replaced sooner. Brake pads are designed to wear down though and replacing them is part of your routine maintenance.
Why Won't My Car Start?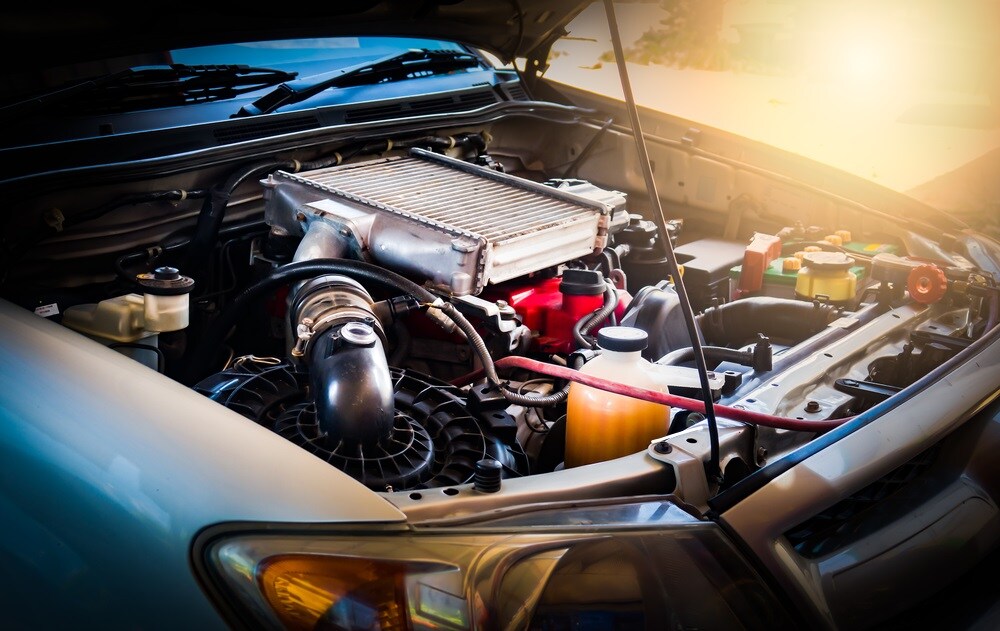 There are a lot of parts involved in starting your car, which is why there are several areas of your ignition that can have problems and prevent your car from starting. Usually when your car won't turn over, it's caused by one of the following problems:
Your battery is dead
You have a bad alternator
Your car needs new spark plugs
How Long Do Car Batteries Last?
A car battery can last up to seven years, but it usually depends on how you drive and use your car. Leaving the electrical system on or idling for an extended period of time can drain your battery life. This often shortens your battery's lifespan to anywhere from two to five years. The most extreme example is forgetting to turn an interior light off, which can drain your battery overnight.
Why Is My Check Engine Light On?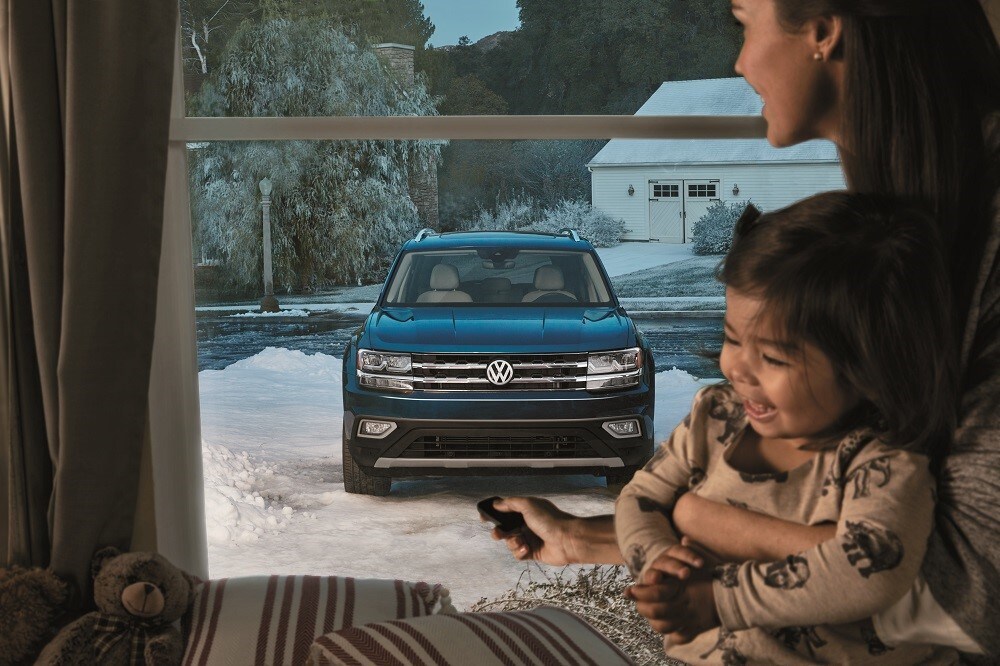 The Check Engine light covers lots of parts and systems in your car. As a result, there are lots of issues that can cause it to turn on. Some of the most common include problems with your catalytic converter, exhaust system, spark plugs, or just a loose gas cap. 
What Do Technicians Check During an Inspection?
When your car goes in for an inspection, one of our technicians will check the interior, exterior, and chassis for signs of any damage or wear and tear. They'll also look under the hood and look for any leaks in the engine or transmission. After that they'll check your battery life and fluid levels.
VW Service Center
To learn more about each of these Volkswagen service FAQs, visit the service center at Prestige Volkswagen. We pride ourselves on providing helpful information and reliable service to drivers in Turnersville, Cherry Hill, and Mount Laurel.
Schedule service online if you've noticed any issues with your vehicle, or you're due for a maintenance appointment or inspection.